Blog Oct. 10, 2018
Refine the Digital Experience of your Customers with Advanced Solutions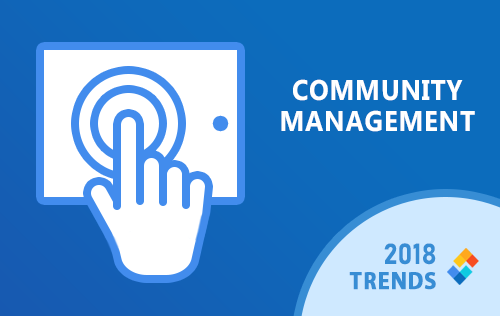 Community Management Trends from October 1 to 4, 2018
In this technological age, providing great digital experience is very important in building a connection between customers and businesses. There are multiple ways to enhance the digital experience of your customers, but not all can be effective. Let's explore how some companies delivering exceptional digital experience through social channels.
Integrations to Help Improve the Digital Experience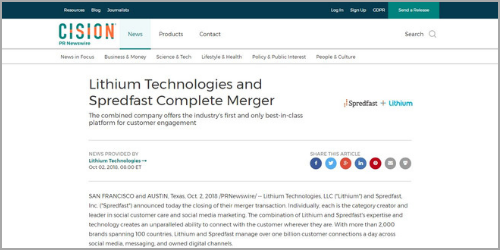 October 2, 2018
Summary: Two customer engagement platforms Lithium Technologies and Spredfast, Inc. will be merging to create a solution which helps enterprises reach wherever the customers may be.  According to their clients, the game-changer customer success platforms have been a part of their engagement strategy as two separate entities. This merger promises a significant value for both businesses and their customers. Companies can expect an effective management of conversational relationships across online communities and optimized customer engagement efforts.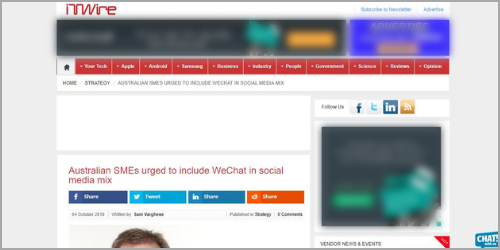 October 3, 2018
Summary: According to the data from Sensis, 47% of small businesses, 49% of medium scale businesses and 60% of large businesses have a social media presence. David Thomas, the president of Australia China SME Association told iTWire that in order to maximize opportunities from Chinese tourists, they should consider using WeChat as a tool in reaching out the Chinese consumers. Nowadays, Australia enjoys strong tourism activity from China. Visitors from China spend an average of $8,300 while in the country. Large Australian brands are already benefiting from using WeChat in their social media channel. SMEs should also learn to maximize its potential.
October 4, 2018
Summary: To authenticate the quality of larges brand video ads, the company DoubleVerify has partnered with Twitter. With this, the advertisers will be provided with clarity into video ad fraud and viewability on Twitter. Moreover, advertisers can now also measure the productiveness of their investment on Twitter as DV's tool interface has an accessible interface which can be used for tracking.
Digital Experience that Maximizes your Social Strategy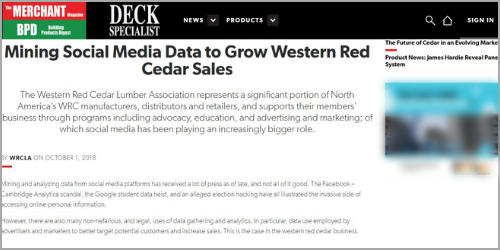 October 1, 2018
Summary: Western Red Cedar Lumber Association's agency, Bare Advertising, and Communications, conducted data analytics for their audit to determine how to effectively engage customers. They analyzed and monitored which content is generating the most results. Facebook and Instagram data were also mined to identify their social media visitors and their needs. Remarketing was also implemented. Through this effort, web traffic has increased by 379%. WRCLA's Facebook followers doubled and Instagram followers have tripled.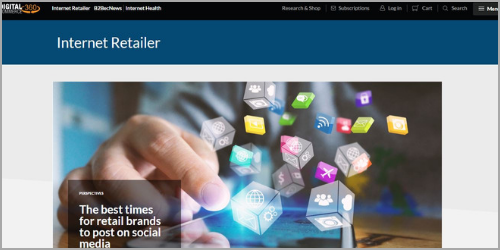 October 4, 2018
Summary: According to the data gathered by Sprout Social, the best day for companies to engage with users using Instagram and Twitter are on Saturdays. Instagram also performs well during Wednesday. As for Facebook, which is used by 93% of marketers, performs best during Wednesday, Thursday, and Friday. Weekends and Mondays tend to have the lowest engagement rates for retail brands.
The digital experience has redefined the way companies and their customers interact. Businesses extended their scope to refine unique approach of their services for individual needs. This can be an opportunity for your business to offer an optimal solution for your customers.
References
The following trends shared came from the cited articles. Credits belong to their respective owners, websites, and organizations.