Blog Apr. 12, 2018
Community Management Updates to look for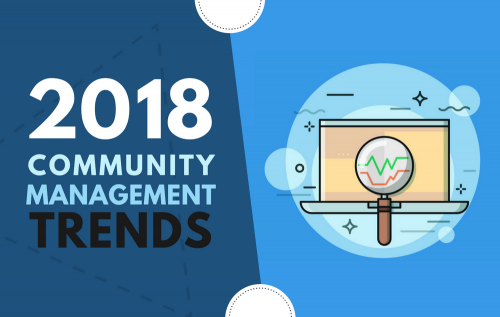 Community Management Trends from February 27 to 28, 2018.
Community management is not only about increasing brand awareness, but is also heavily situated on engagement. We will help you stay on top of your game with these updates on community management.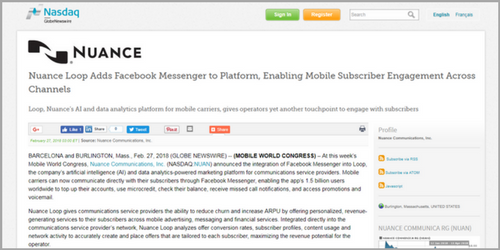 February 27, 2018
Summary: Facebook Messenger is now integrated into Nuance Loop, the company's artificial intelligence (AI) and data analytics-powered marketing platform for communications service providers which made easy for the mobile carriers to communicate directly with their subscribers and to be able to top up their accounts, use microcredit, check their balance, receive missed call notifications, and access promotions and voicemail.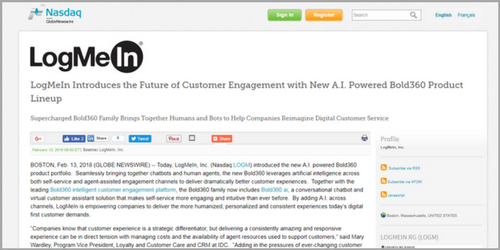 February 27, 2018
Summary: There is a new artificial intelligence that will be the future of customer engagement which is Bold360 product portfolio. This A.I. combines human agents and chatbots to deliver a more humanized, personalized and consistent solution which helps in the challenges inside customer interaction and support.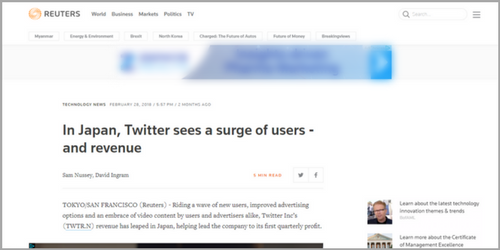 February 28, 2018
Summary: Japan helped Twitter, as their sales jumped 34 percent in the last three months of 2017, according to their company report in early February. Users, increased from about 40 million in 2016 to about 45 million in October 2017, sees potential in using the platform and its features offered such as the idea of aliases and expressing opinions, video content and advertising options.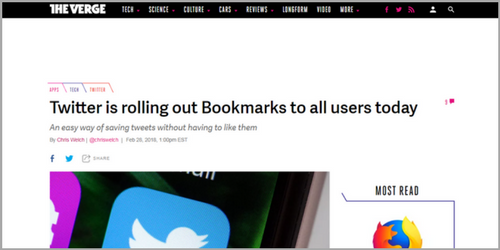 February 28, 2018
Summary: Twitter has finally added the in-demand feature according to their users, which is a "save it for later" kind of purpose, commonly known as "bookmark". What's more it's private as no one will be notified if you bookmarked other's tweets.
Social media offers a variety of options for businesses to be able to engage with their customers and develop lasting relationships with the brand. These are the types of solutions which could be very handy nowadays.
References
The following trends shared came from the cited articles. Credits belong to their respective owners, websites, and organizations.