Case Studies
Global Application Development Company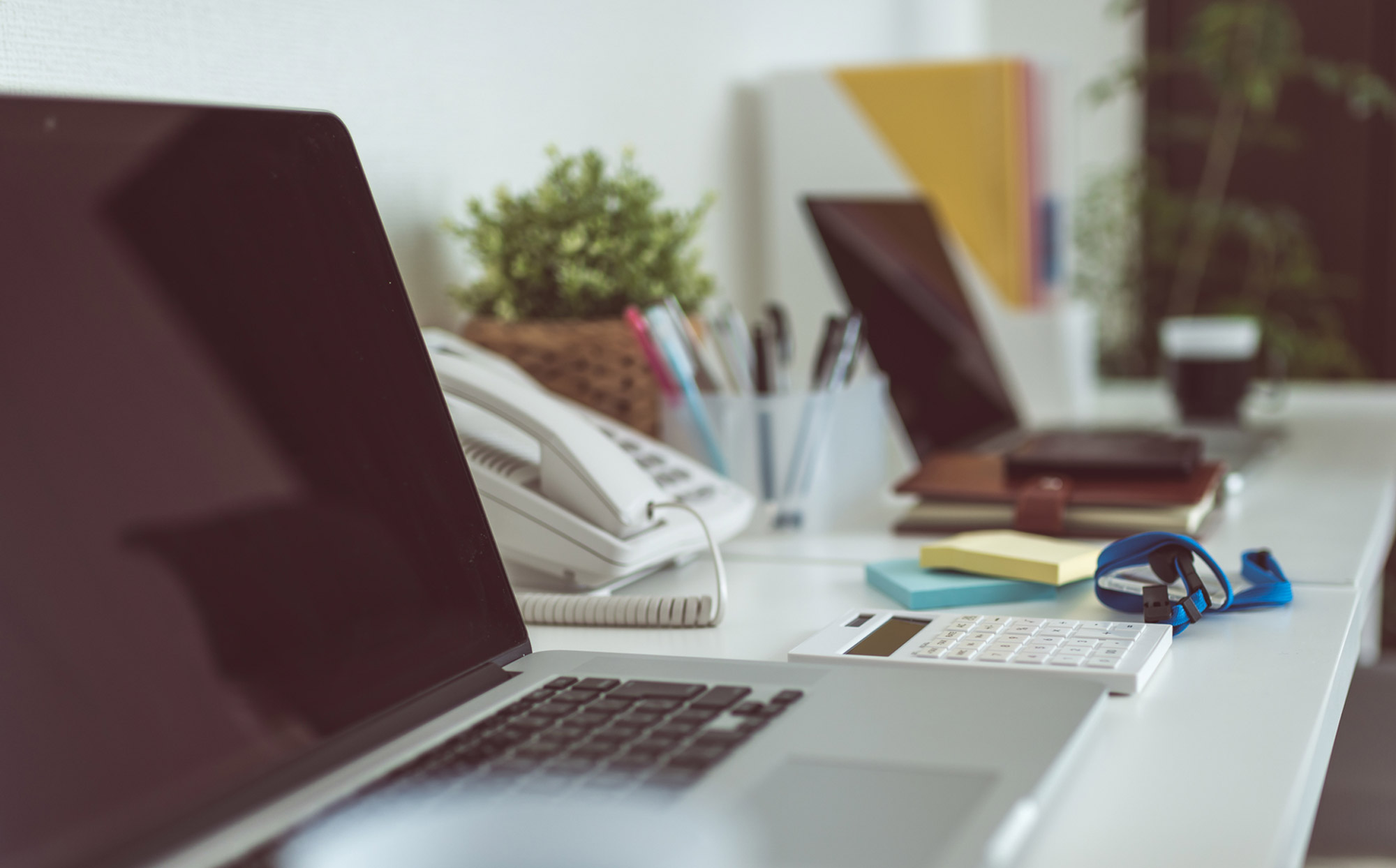 We develop a lot of apps, and when we do, we do not separate from what we develop for the local market or the global market. Initially we had only provided English support but realized that to better the user experience, it would be best to provide the app in the local languages of the majority go our users. Of course, another aspect of the user experience is to provide good customer support. adish helped us in just that, increasing our quality and maintaining the levels across all languages.
Profile
Employees
500
Amount of tickets
3,000 / month

(5 languages total)

Platform
 GooglePlay/iOS
Contracted service with adish
3,000 tickets in English, Japanese, French, German and Spanish
BACKGROUND
With an increase in users in the European region, we decided to localize our app to cover more than English and Japanese. We localized our app to French, German and Spanish, and realised that we would also need to provide support in those languages.
WHY DID YOU CHOOSE ADISH
adish had native agents of the languages we localized to, and had plenty of previous experience.
RESULT
As we outsourced our Japanese and English support as well, we were able to customer support of high quality at the same level for all five languages. As all escalations were translated, we were also grasp the voices of the European users.
Service Related on This Article