Blog Jul. 31, 2018
Global E-commerce: Why does Localization Matter?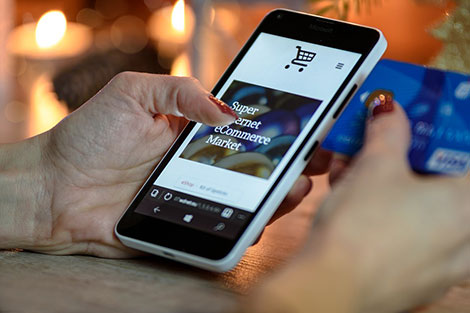 Your e-commerce business may be successfully working in your home country. However, having a limited customer base may be restricting your business moves within a tight box. Meaning to say, with only limited customers, your business could be limited in its potential growth.
What exactly is E-commerce Localization?
E-commerce Localization is the process of translating the company online profile, product descriptions, database-driven content, and graphic images into the language of the company's new target audience with cultural sensitive accuracy.
The Main Objective of Global E-commerce
To provide global customers with an extraordinary experience that is indistinguishable from their normal native experience.

To reach a wide range of customers worldwide and maximize your business sales internationally by challenging the global market with local competitors.
Without a solid translation and localization strategy, entering a global market will be impossible. According to Statista, English is the most common language used on the internet as of December 2017. However, when it comes to the world's most spoken language, Chinese is at the top in the world ranking for the most commonly used language in terms of population with 1.28 billion speakers. The second is Spanish with 437 million speakers while the third on the list is English with 372 million.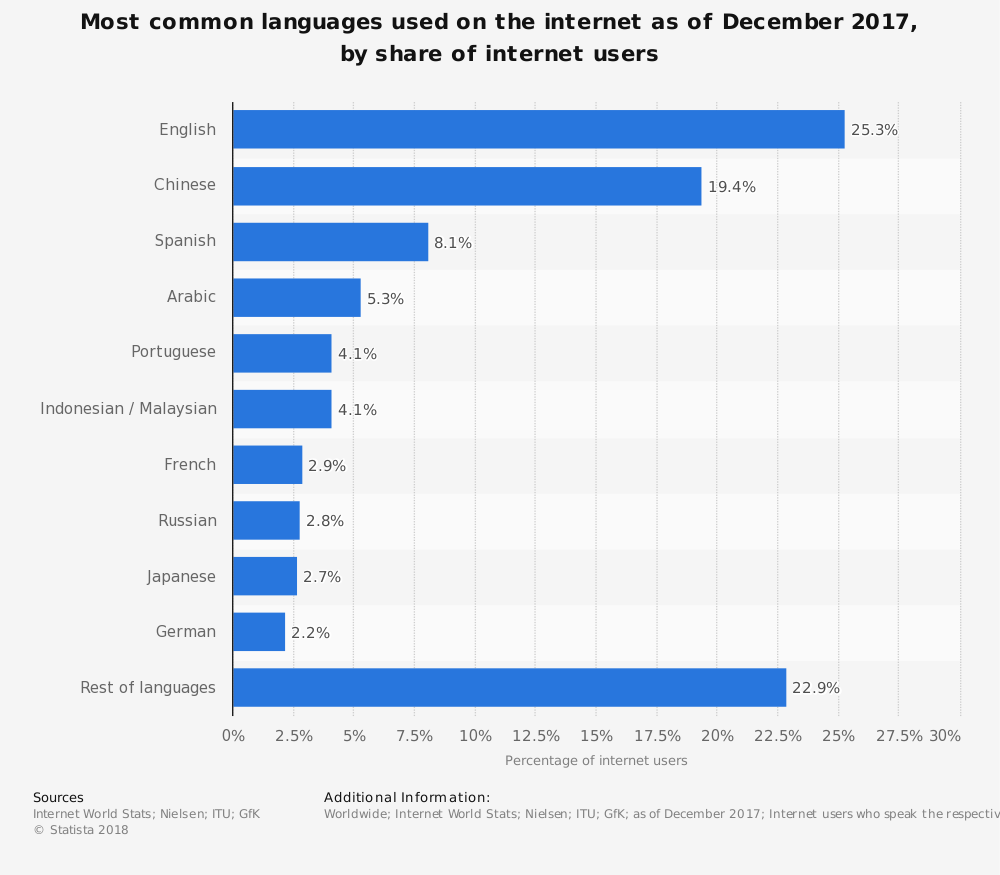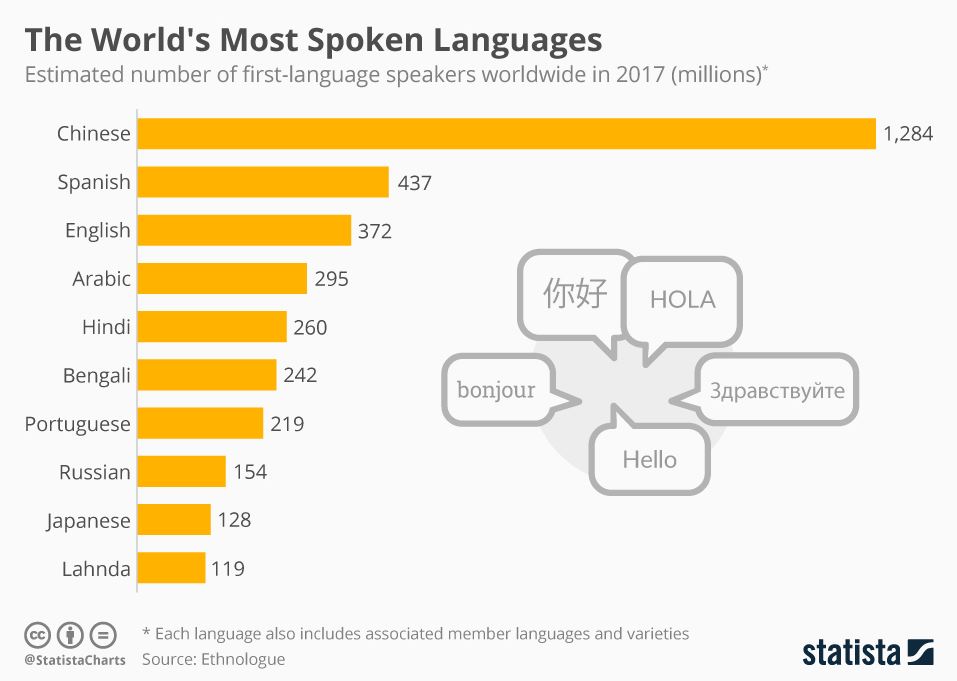 You cannot just use one or two languages on your e-commerce website or else you might be not reaching out to all potential markets. Note that there are over 70 languages to go for, especially when globalizing this kind of online business.
Statistics you should know before starting to localize your business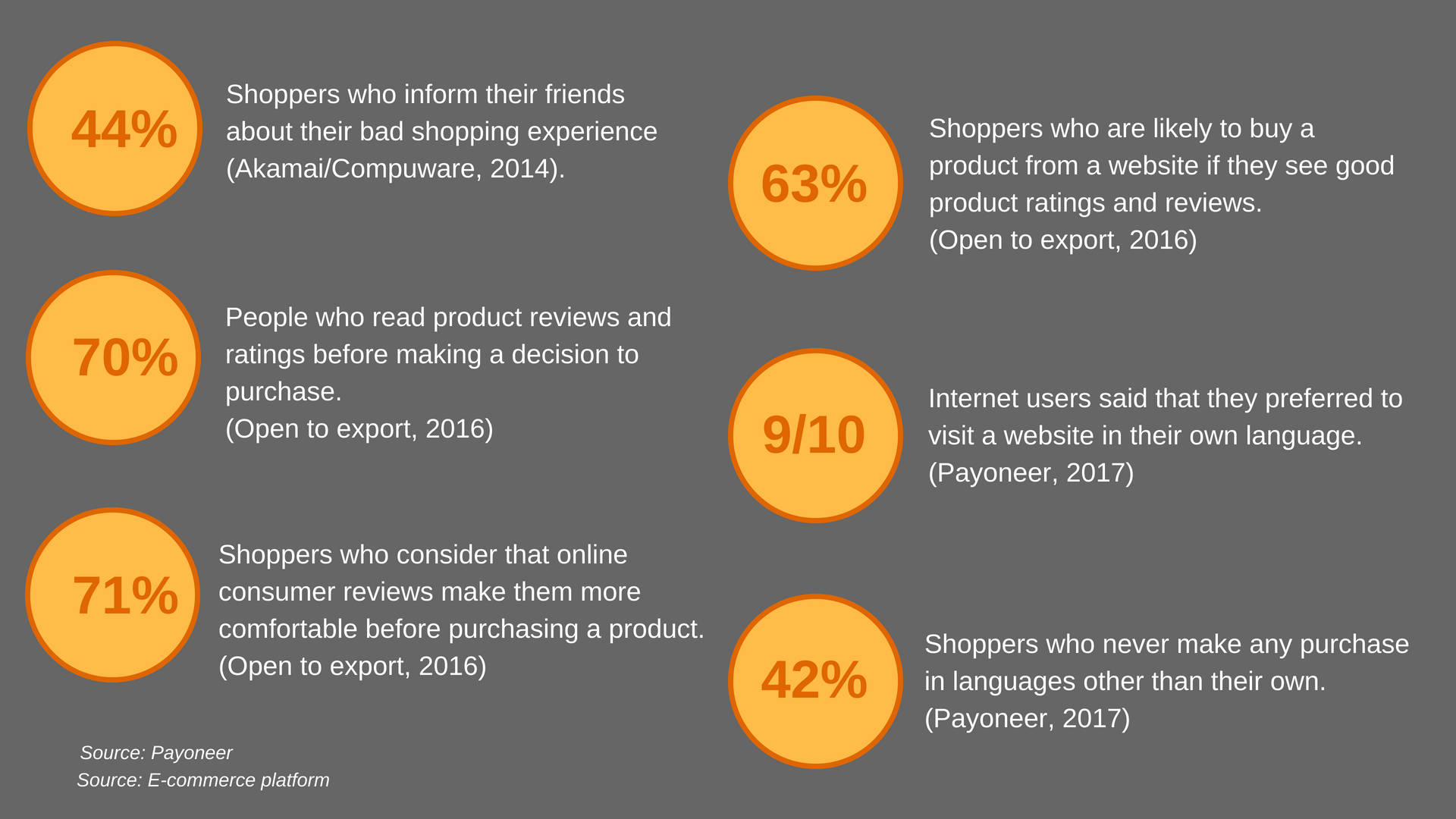 The Benefits of Localizing your E-commerce Business
So what are the benefits of localizing your business globally? Here are some to take note of:

Expanding your business enables you to reach a wider audience, which you could acquire more customers.




Localization brings an increased amount of click-throughs and conversions which could transform more viewers into customers.




Customers are more likely to trust the quality of your product if the product description for every item is written in their own language.




Increase sales and company revenues.
Factors you should consider before starting your E-commerce business in the global market. In order to start localizing, what would be the steps? Check the following has been done:
Research the target country

It is essential to review your target country where you want to expand your business. It is very important to understand the country's cultural diversity, language, customer behavior and the marketplace before starting your business. The customer interface of your website should match the demands of the persona you are targeting.

Create an accurate product description

Set a product description that is accurate and written in a way that the target customer would feel that every product and description is tailored.




Translating the entire website

The most important part of localization is having multilingual experts that can translate your entire website including database-driven content, product descriptions, and images into the language of new target audiences. This must be done with care and a dose of cultural sensitivity.

Currency conversion

Convert the price of every item based on the current exchange rate in different countries. Set up a system where this can be done automatically, and at what timing; as rates change every second!




Knowing the policy and restrictions

Automatically block any items that are prohibited in the country in order to avoid legal violations.




Secured international transaction

The most critical part in Global E-commerce is securing the payment transaction. In order to deliver a secured and hosted international checkout, ensuring that all transactions are legal and accepted in different currencies is a must.




International shipping

Through parcel forwarding, make sure that you have the best international shipping rate, or else your customer will go to your competitors. Ensuring all customs documentation and international shipping should be taking care of.
Language is not a barrier but an opportunity and chance: Go Global!
Understanding diverse cultural and economic needs with e-commerce localization are important especially if you are pursuing success in the global market. E-commerce localization is the opportunity to deliver your business to the world.
"In adish, we provide localization and make sure that all nuances are translated, expressed in a native tone and vocabulary, and also fits into and space restrictions. We guarantee your competitive advantage through best quality localization services that will immensely connect your product to your customers."
Your customers are everywhere. They cannot all be found in just one place on earth. Going global enables you to take unlimited opportunities to grow. The competition, technology, and foreign marketplace will definitely be a challenge; but will also be a great motivator and instrument to improve your business in a rapidly interconnecting world.