Blog May. 18, 2018
Trending Business Strategies for effective Customer Success growth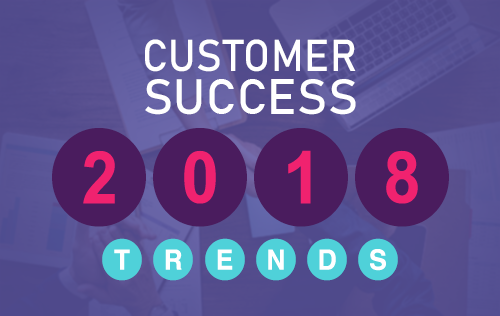 Customer Success Trends from April 9 to 17, 2018.
It is not always the company side that should be prioritized when it comes to running a business. Bringing your customers to new heights of success through a great experience can make your company grow at the same time.
Check this list for customer success related news.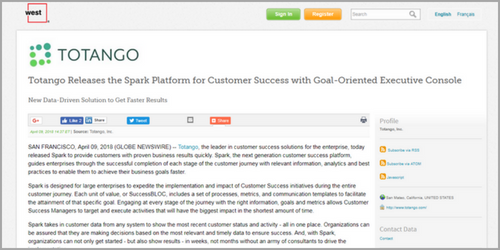 April 9, 2018
Summary: Totango, the leader in customer success solution released spark with a new data-driven solution that allows businesses to get faster and better result. Spark is a next age customer success platform that is designed for large enterprises which are now featuring four key dashboards: Customer Health, Team Performance, Revenue Center, and Usage Monitor.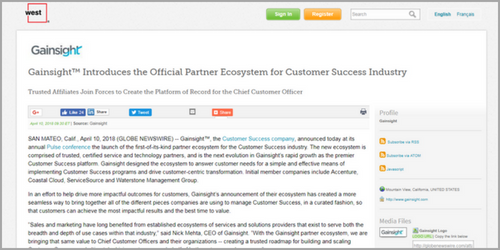 April 10, 2018
Summary: Gainsight today launched its partner ecosystem for the customer success industry to help companies launch customer success programs and drive customer-centric transformation.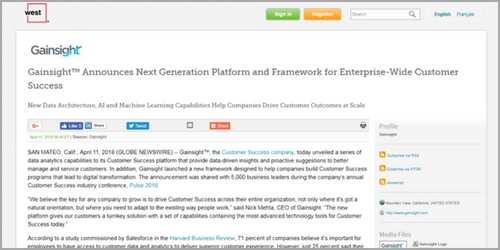 April 11, 2018
Summary: Gainsight™ unveiled new data architecture, AI, and machine learning capabilities help companies manage customer outcomes at scale. The customer success company revealed a set of data analytics capabilities to its Customer Success platform that gives data-driven insights and proactive recommendations to better manage and service customers.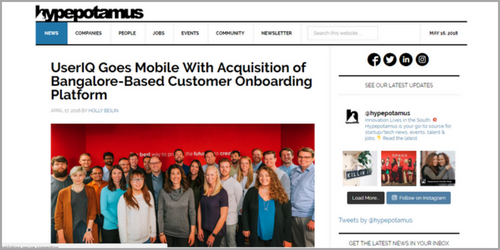 April 17, 2018
Summary: UserIQ acquired Bangalore-based company, Appunfold. The two companies both offer some of the same services like onboarding. With this, UserIQ has extended their capabilities across all devices; as well as their customers being able to develop mobile campaigns and do other tasks on both web and mobile now.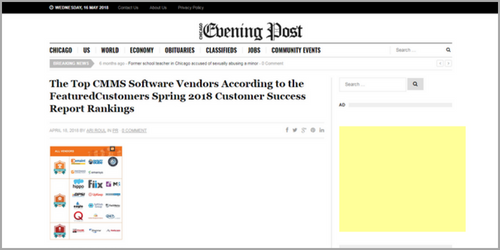 April 18, 2018
Summary: FeaturedCustomers, a world-known reference platform, released a list of highest rated vendors of 2018. The list included what they call "Market Leaders", "Top Performers", and "Rising Stars"; and was based on over 900 pieces of verified customer reference content.
Anticipating what the future customer demands will be can make a great difference than just letting the opportunities pass. It is important to know the services or products could be wanted by the consumers before your competitors have prepared for it.
References
The following trends shared came from the cited articles. Credits belong to their respective owners, websites, and organizations.