Blog Feb. 16, 2018
A Thorough Analysis of Russia's Popular Smartphone App Based on the latest data from July 2017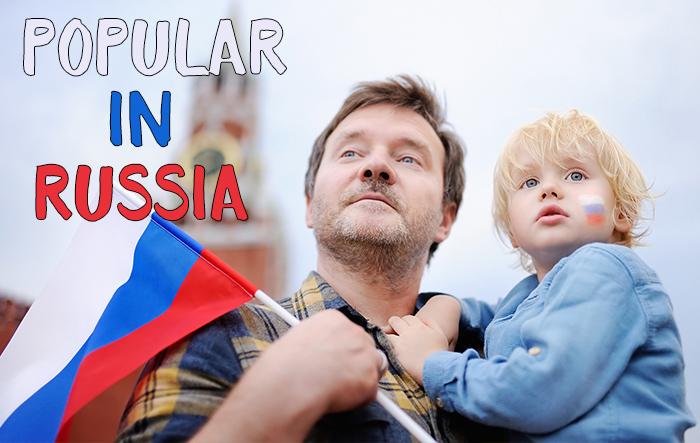 Nowadays, the Russian app market is said to be rapidly increasing. But what is really its current state? Also, which Japanese apps are popular in the Russian market?
We will report about the status of popular apps in Russia and Japan, based on Google Play's ranking on the number of downloads in July 2017.
American apps are among the top 10 most downloaded apps in Russia.
Local apps are strong, but the Japanese apps are not that much. Looking into the top 10 most downloaded apps, American messenger apps "WhatsApp" and "Viber" are ranked 1st and 3rd, while SNS app "Instagram" is ranked 5th.  America's free messenger and SNS apps are gaining attention in Russia. Nevertheless, majority of the top 10 apps are from Russia.  "VK" ranked 2nd, SNS app "OK" ranked 7th, mobile payment app "Сбербанк Онлайн" ranked 4th, and flea market app "Юла – объявления поблизости" ranked 6th. "Avito" ranked 8th and the browser app "Yandex Browser with Protect" ranked 9th. Interestingly, the "AliExpress Shopping App" of China's biggest e-commerce market "Alibaba" ranked 10th as it is becoming popular in Russia. For the Japanese apps, "LINE" photo processing app "B612" had the most number of downloads. However, its monthly download rate is below 250,000 and it placed 107th in the overall ranking. This shows that there is a huge difference between Russian, European, and American apps.
July 2017, Top 10 Google Play Downloads in Russia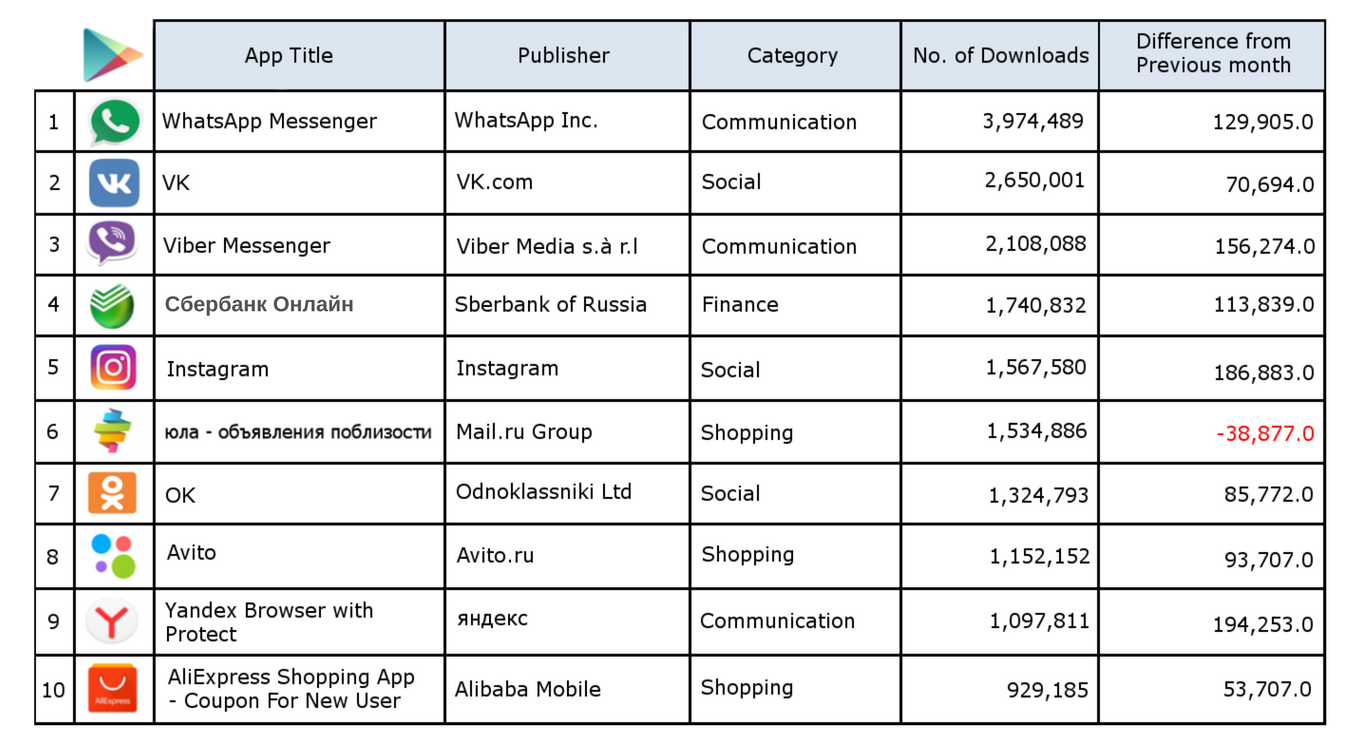 SEGA topped the Russian ranking of Japanese apps downloads
Japanese apps didn't make it to the top ranks but SEGA's action game "Sonic" series is the most popular Japanese app in Russia. Three apps made it to the top 10. Surprisingly, an unpopular pedometer app in Japan, "Pedometer", ranked 2nd. Also, an educational app for children "TO-FU Oh! SUSHI" ranked 6th.
May 2017, Top 10 Google Play Japan Apps Download in Russia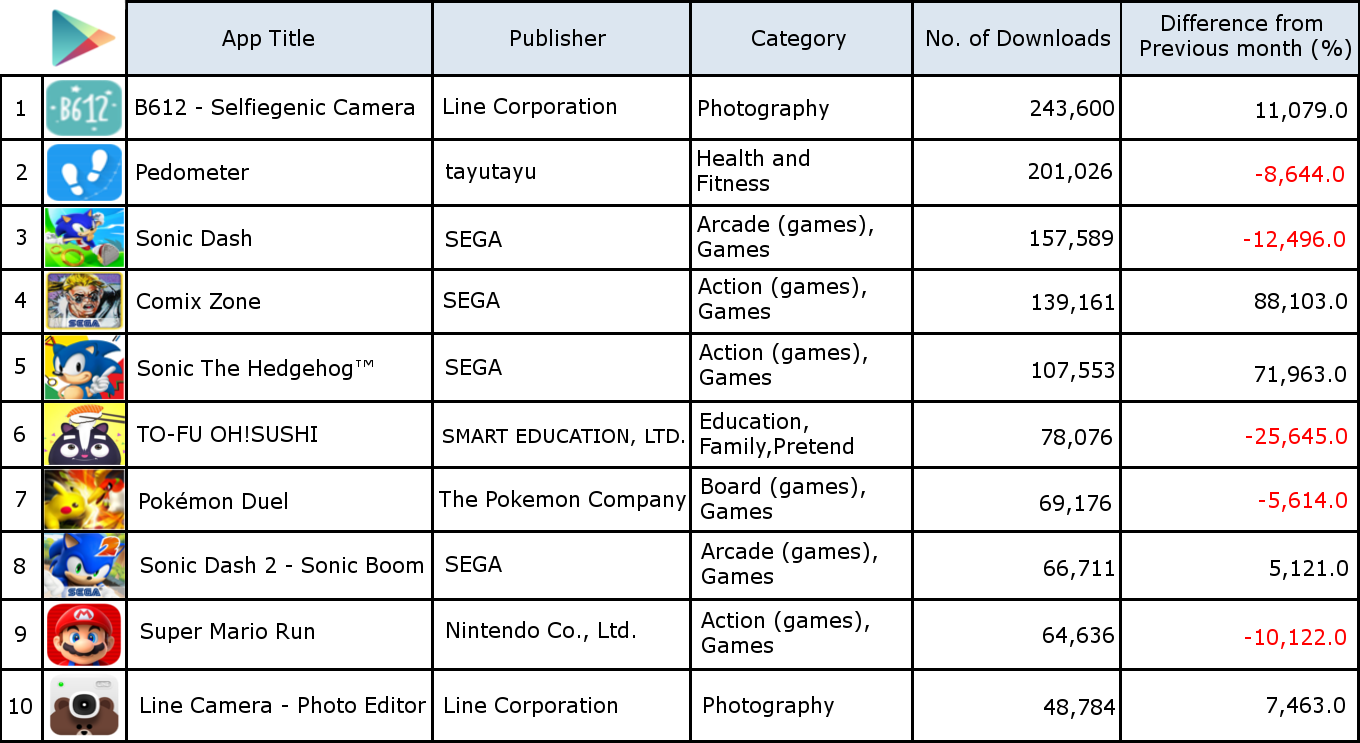 About PRIORI DATA
Established in 2013 and based in Berlin, Germany, PRIORI DATA is a smartphone app market data analysis company. They provide a number of estimated downloads of all apps in Apple App Store and Google Play, and offer sale proceeds data. They can provide data from 57 countries, as well as game categories, including the subcategories. They also offer affordable trials and free trials for startup app developers. In Japan, "2016 CESA Games White Paper" (supervised by CESA), "Smartphone White Paper" (supervised by Mobile Contents Forum) and "Famitsu Mobile Game Hakusho" are also used as official mobile data. App Store Optimization (ASO) data were also added from June 2017. Visit http://www.prioridata.net/ for more details.