Download Oct. 16, 2018
A Deeper Look Into E-commerce Industry in the Philippines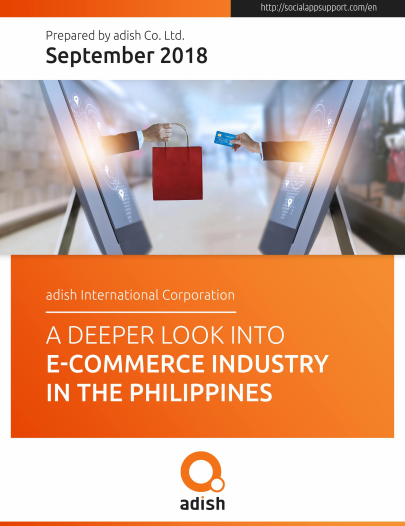 The internet has significantly changed and diversified people's way of living; from running personal errands to communicating in business. With a dynamic economy and a large population proficient with digital technologies, the Philippines is becoming a fast-growing market for e-commerce in Southeast Asia.
The Philippine e-commerce market is becoming more attractive as the country's number of internet users increases. The relatively low market penetration of e-commerce and a fast-growing number of potential consumers allows for many local and foreign newcomers to enter the market.
If you are an entrepreneur or planning to be one, starting your own e-commerce business in the Philippines is a great idea. Here are the details on why the e-commerce market has a very promising future in this country.