Blog Apr. 11, 2018
Latest Customer Support Opportunities for Better Customer Experience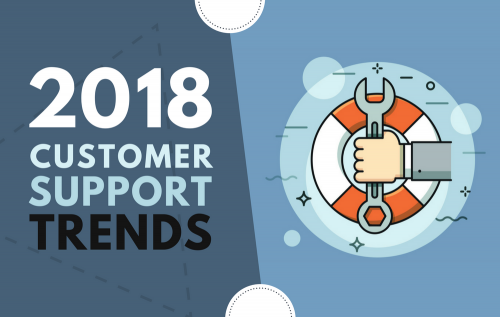 Customer Support Trends from February 27 to March 3, 2018.
Your after-sales service means a lot to your customers. You have to make sure that you are well-aware of what is happening in and out of the field, and we will help you do just that.
Here are some of the things that you need to know to survive this week's battles.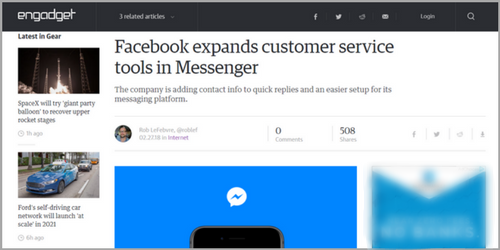 February 27, 2018
Summary: Facebook announced the launch of Messenger Platform 2.3, an update to Messenger that expands existing customer chat tools to improves customer service with quick replies, customer chat plugins and better customization tools.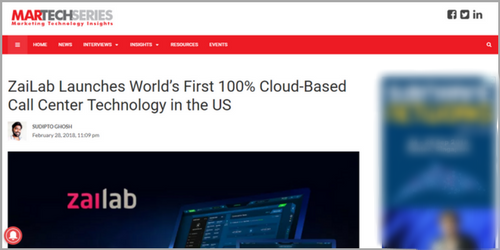 February 28, 2018
Summary: ZaiLab introduced the world's first 100% cloud-based, pay-as-you-go call center technology platform. They have created this because of the idea that the call center solution is too large and expensive and inconvenience to startups up to medium-sized businesses.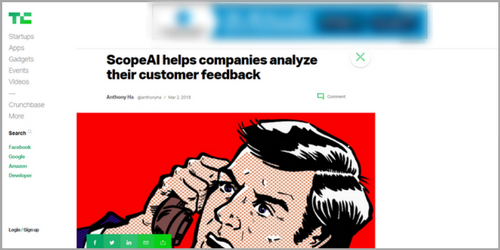 March 2, 2018
Summary: A startup called ScopeAI can make analyzing customers feedback easier for companies especially growing companies that are receiving hundreds or thousands of messages from customers.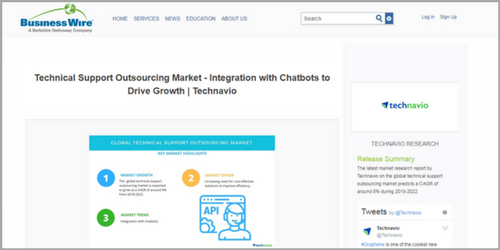 March 3, 2018
Summary: There are global market opportunities and a trend with chatbots found by Technavio. Global technical support outsourcing market predicts a CAGR (compound annual growth rate) of around 8% during the period of 2018-2022. APAC (Asia-Pacific) dominated the global technical support outsourcing market by contributing to approximately 52% of the market share, followed by the Americas and EMEA (Europe, the Middle East and Africa).
Whether virtual or human response, customer support comes in different platforms. Customer expectations are higher than ever and still rising as they demand speed and reliability. This list contains the latest updates in customer support that implements new technology, new directives, and new methods that you could incorporate in your system to provide excellent customer experience.
References
The following trends shared came from the cited articles. Credits belong to their respective owners, websites, and organizations.