Blog May. 18, 2018
Business Support Services' latest Innovative Trends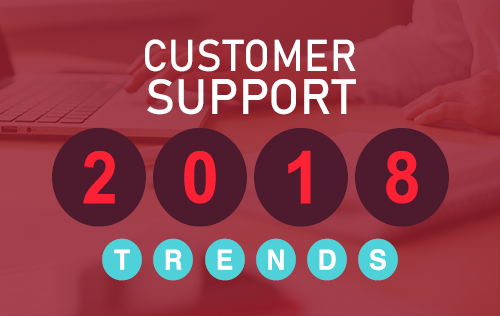 Customer Support Trends from April 10 to 20, 2018.
Businesses today are totally aware that having a strong commitment to customer support can lead to excellence. Companies nowadays are utilizing innovative techniques to improve customer satisfaction. Check these latest innovations.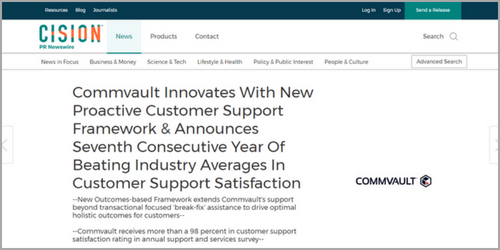 April 10, 2018
Summary: Commvault; a global leader in enterprise backup, recovery, archive and cloud technology; continues to outpace competitors in the data backup and protection market, along with providing world-class customer support. Commvault support goes beyond the traditional 'break-fix' assistance to proactively address and better outcomes for customers. Additionally, based on Commvault's annual support and services survey review, the company scored over a 98 percent customer satisfaction rating, which surpassed the industry average of 85 percent.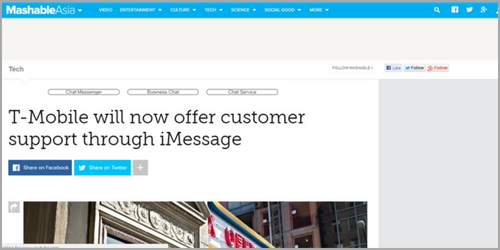 April 12, 2018
Summary: T-Mobile, like Home Depot, Marriott, and Wells Fargo, is one of the first major companies to now offer customer support via Apple Business Chat. According to the company, T-Mobile's customers increasingly want messaging support with volumes increasing triple since last year. iPhone users will be able to talk to T-Mobile representatives directly through iMessage as they'll also be able to use Business Chat to modify plans, ask support questions, make payments and purchases, and even send screenshots for troubleshooting.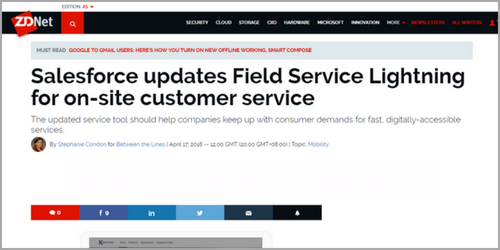 April 17, 2018
Summary: Salesforce has new updates on Field Service Lightning, a tool within its Service Cloud that helps workers to respond to customer service requests and engage with customers onsite. The updates announced include the following Snap-ins Appointment Management, which handles the scheduling from both business and end user; Return Orders, for allowing on-site field agents to digitally create return orders and let customers initiate a return on a company's website; Crew Scheduling, which allows a dispatcher to assign multiple crew members to a job, make assignments based on a member's skill or expertise level; and Guided Set-Up which offers a visual wizard to walk admins through a simplified set-up process for Field Service Lightning.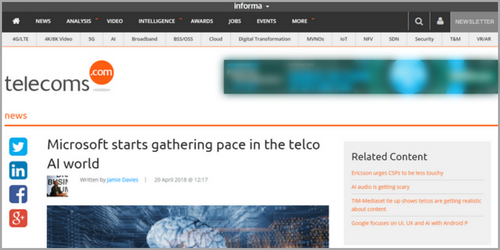 April 20, 2018
Summary: Telecom Italia and Microsoft will be developing new AI-based tools and services for customer service and experience improvement. The pair plans on providing digitalization with AI as the key pillar to lessen company processes and to improve digital experience.
Successful companies are always looking for a way to exceed the Customer Satisfaction Industry Standard. This can be achieved by implementing revolutionary techniques to provide support and satisfy their clients' needs.
References
The following trends shared came from the cited articles. Credits belong to their respective owners, websites, and organizations.